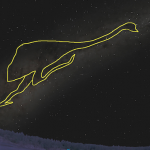 Based on Fuller, R.S., D.W. Hamacher, and R.P. Norris 2013 Astronomical orientations of Bora ceremonial grounds. Australian Archaeology 77:30-37.
…
Continue Reading
Year: 2014
Month: June
Number: 78
TABLE OF CONTENTS
Editorial
Heather Burke and Lynley A. Wallis (p.iii)
Articles
Pigment geochemistry as chronological marker: …
Continue Reading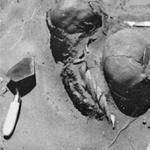 Based on Littleton, J., K. Walshe and J. Hodges 2013 Burials and time at Gillman Mound, northern Adelaide, South Australia. Australian Archaeology 77:38–51.
By …
Continue Reading