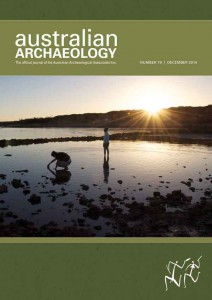 Are you passionate about Australian archaeology? Do you love reading, writing and editing? Want to get more involved in AAA?
We are seeking expressions of …
Continue Reading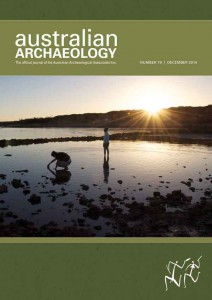 Here's a sneak peek at the cover for the upcoming AA79 volume, which is nearly ready to be sent off to the printers.
To make …
Continue Reading
The AAA response to the WA Aboriginal Heritage Amendment Bill 2014 is copied below for the information of AAA members. Alternatively you can download the …
Continue Reading